For your technical project we offer a range of solutions services.
Industrial Maintenance Supplies
We provide quality services and equipment for industry
Solar PV energy
Our experienced engineers and technicians advice individually and focus on proven technologies and recognised manufacturers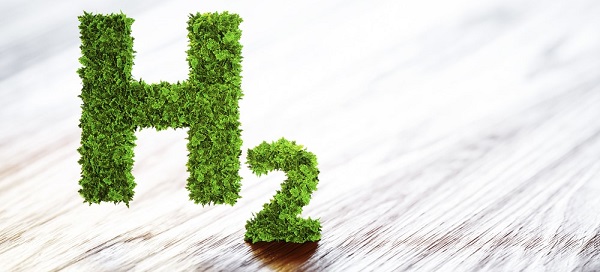 Hydrogen energy
Green hydrogen, an alternative fuel produced using clean energy
a clean source. No greenhouse gas emissions are released into the atmosphere when you use solar panel to create electricity. And because the sun provides more energy than we'll ever need, electricity from solar is a very important energy source in the move to clean energy production.
We provide to you a precise energy balance to allows the precise quantification of potential for energy savings, development of an action plan and a consumption monitoring plan 
Hias Corporation developped a set of solution through solar to bring power at scale to off-grid customers in emerging market
Solar Home System
we provide an small standalone photovoltaic systems that offer a cost-effective mode of supplying amenity power for lighting and appliances to remote off-grid households.
Smart-grid
smart-grid is a set of small-scale electricity generators and possibly energy storage systems interconnected to a distribution network that supplies the electricity demand of a limited number of customers.
What we are done From 2016
Getting funds for your project
The Value of a Project depends on several key characteristics such as maturity, interest rate, timing and level of DSRA. According to your EE and RNE project we will put the most appropriate plan to make it work 
We always happy to bring our assistance, don't hesitate to contact us 
B.Sc. Degree in Electrical/Electronic Engineering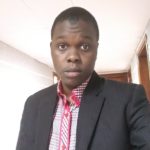 Moussa Yaouba Mohamed
Co-Founder- CFO
Finance and Accounting MSc
Our initial search for investors and partners has not ended. We are still looking for visionary people who want to join us on our journey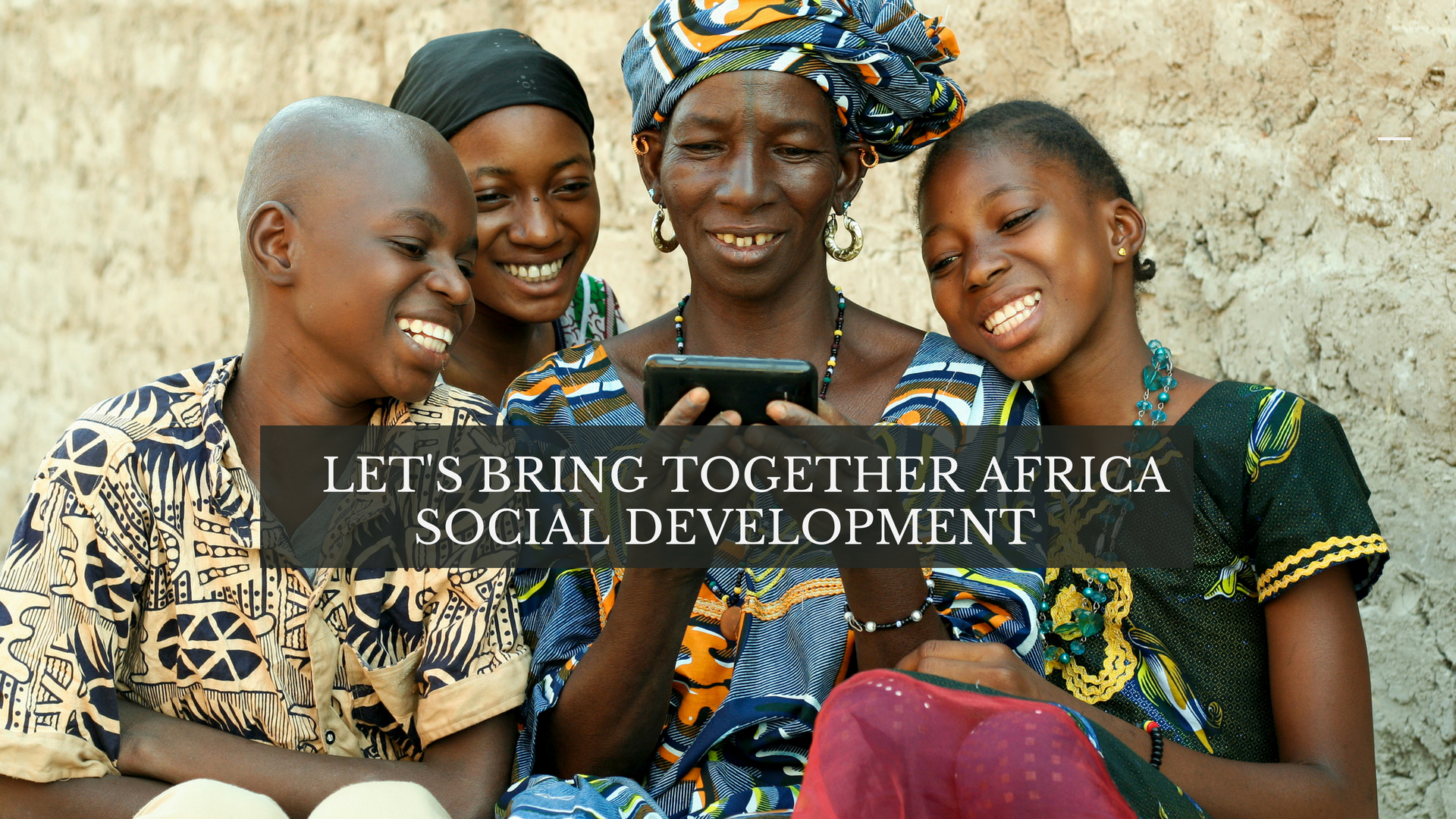 "...If your actions inspire others to dream more, learn more, do more and become more, you are a leader...."